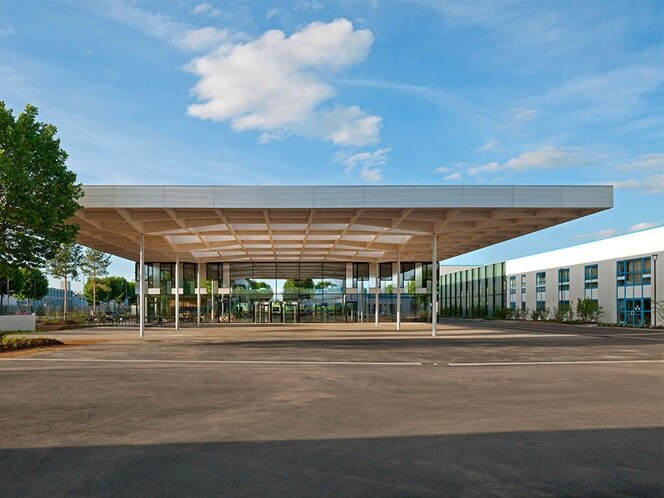 Electricity, at home and abroad
Perhaps you might recall going on holidays as a kid and noticing how different, just like the food, the light switches were? If that's the case, then you'll have touched on a story that goes further back in time and across more geographies than you might think.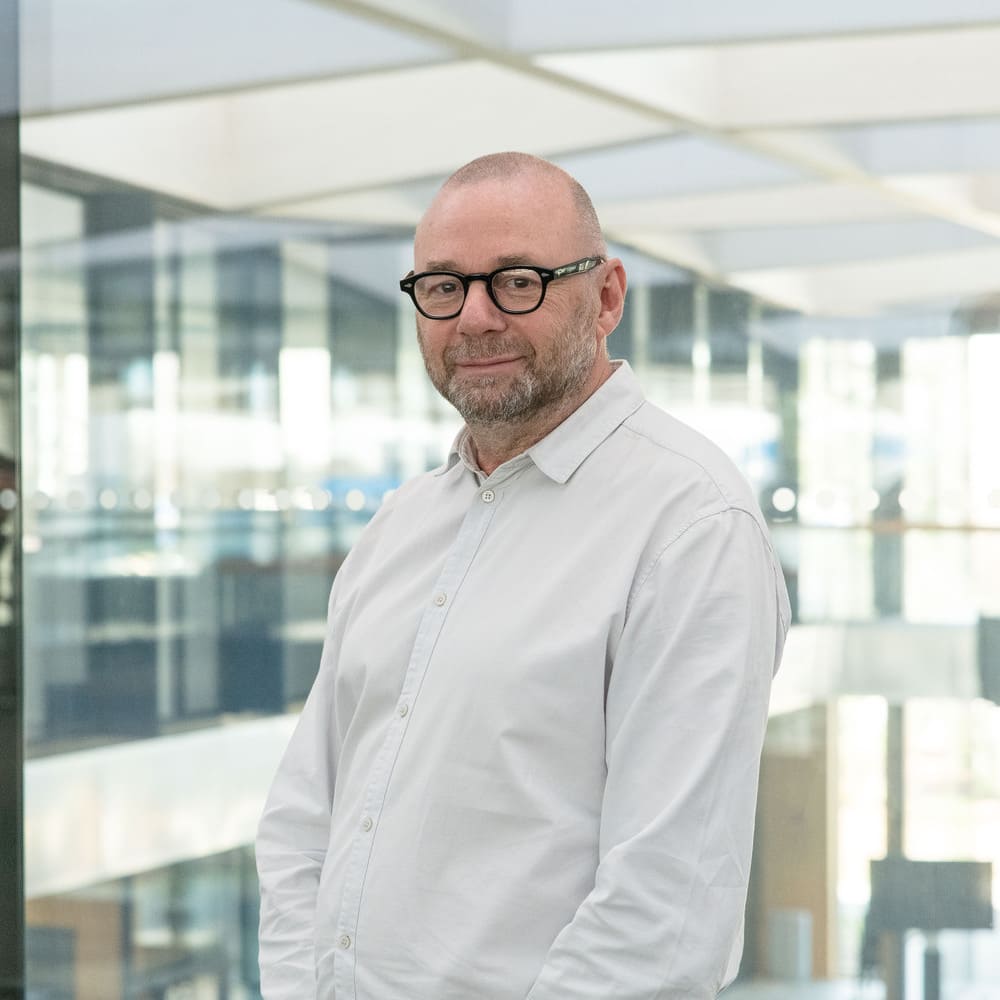 Design Matters!
It's an exciting statement to make, in the sense that just about everything is 'design,' whether it's coming from an engineering, business or aesthetic perspective.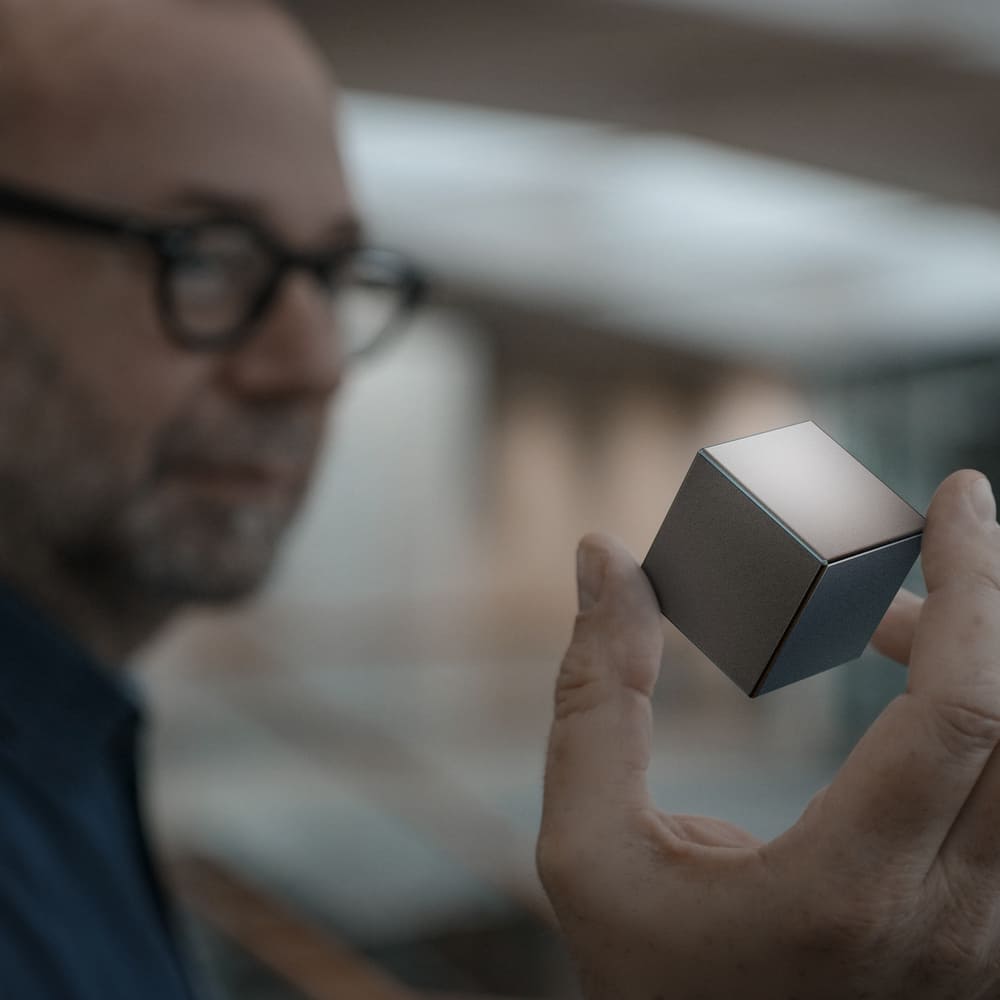 Hager, a brand of
Hager Group
Our range of solutions and services extends from energy distribution to cable management and from security systems to building automation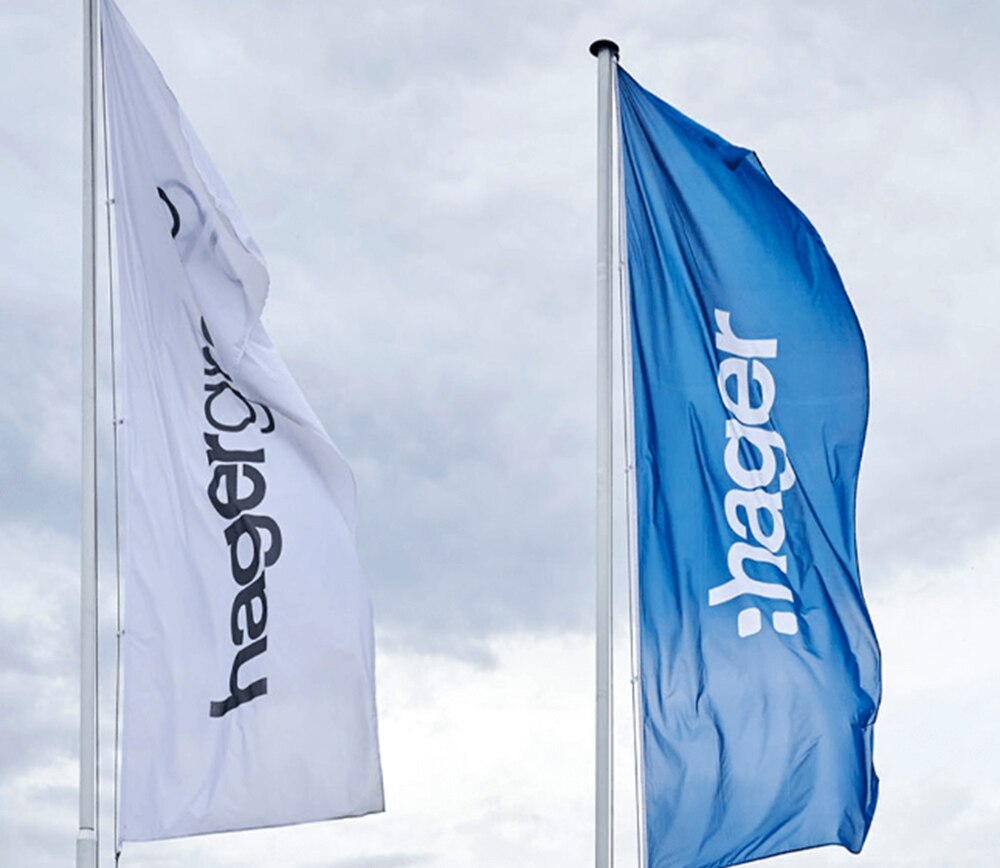 In 120 countries all over the world
As an Independent family-owned and family-run company based in Blieskastel, Germany, we are one of the industry's innovation leaders. 11,500 employees generate sales of around 2 billion euros. Our components and solutions are produced at 22 locations around the globe and customers in 120 countries all over the world trust in them. We owe our success to their trust.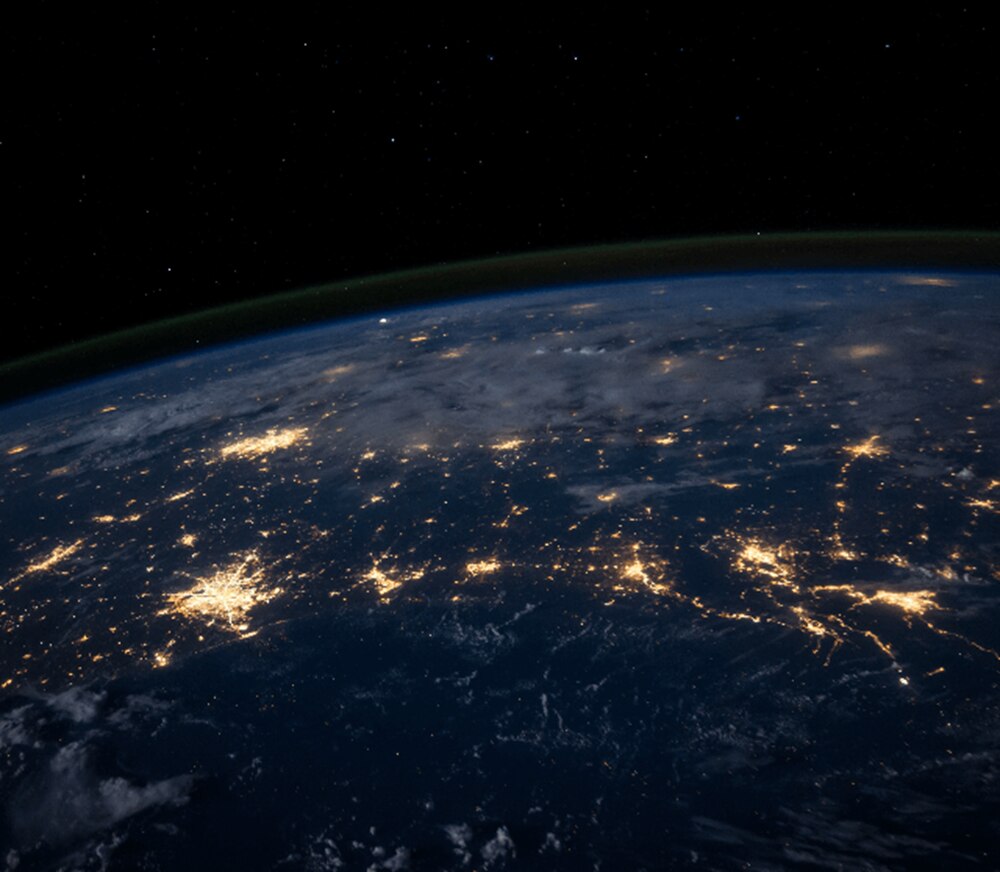 Substances informations
Due to reg­u­la­tions we have to in­form our cus­tomers con­cern­ing some reg­u­lated sub­stances and about the pres­ence of sub­stances men­tioned in the « Sub­stances of Very High Con­cern » list also named SVHC list.
The REACH (Reg­is­tra­tion, Eval­u­a­tion, Au­tho­riza­tion and Re­stric­tion of Chem­i­cals) reg­u­la­tion 2006/1907/UE en­tered into force on June 1st 2007. In ac­cor­dance with ar­ti­cle 33 of the REACH reg­u­la­tion, we de­clare that some of our EEE's con­tain sub­stances of the SVHC list in a con­cen­tra­tion of more than 0,1% weight by weight. If our prod­ucts are con­cerned by, you will find here this in­for­ma­tion.